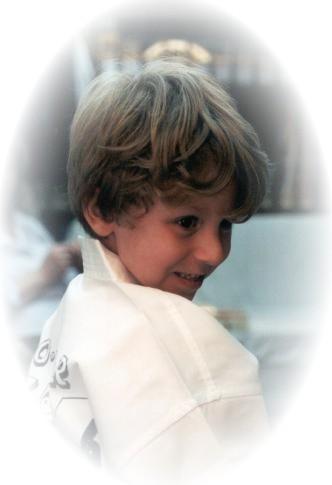 Welcome to the homepage of Benjamin Austin Canon. I was born on August 21, 1995 at Alexandria Hospital in Alexandria, Virginia. Alexandria is located approximately 10 miles south of Washington, D.C. I was born at 10:46 A.M. and was 17 3/4" inches tall. Attention Hollywood, I am available to discuss opportunities!

St William of York 6th Grade Science Fair Project
Special I Love You's to: Nana, Grand Dad, Aunt WoooWooo, Uncle Will, Uncle Rick, and Aunt Mickey, Mom, Dad, all of my cousins, Chopin, and Goldie & Water.

Email: Information